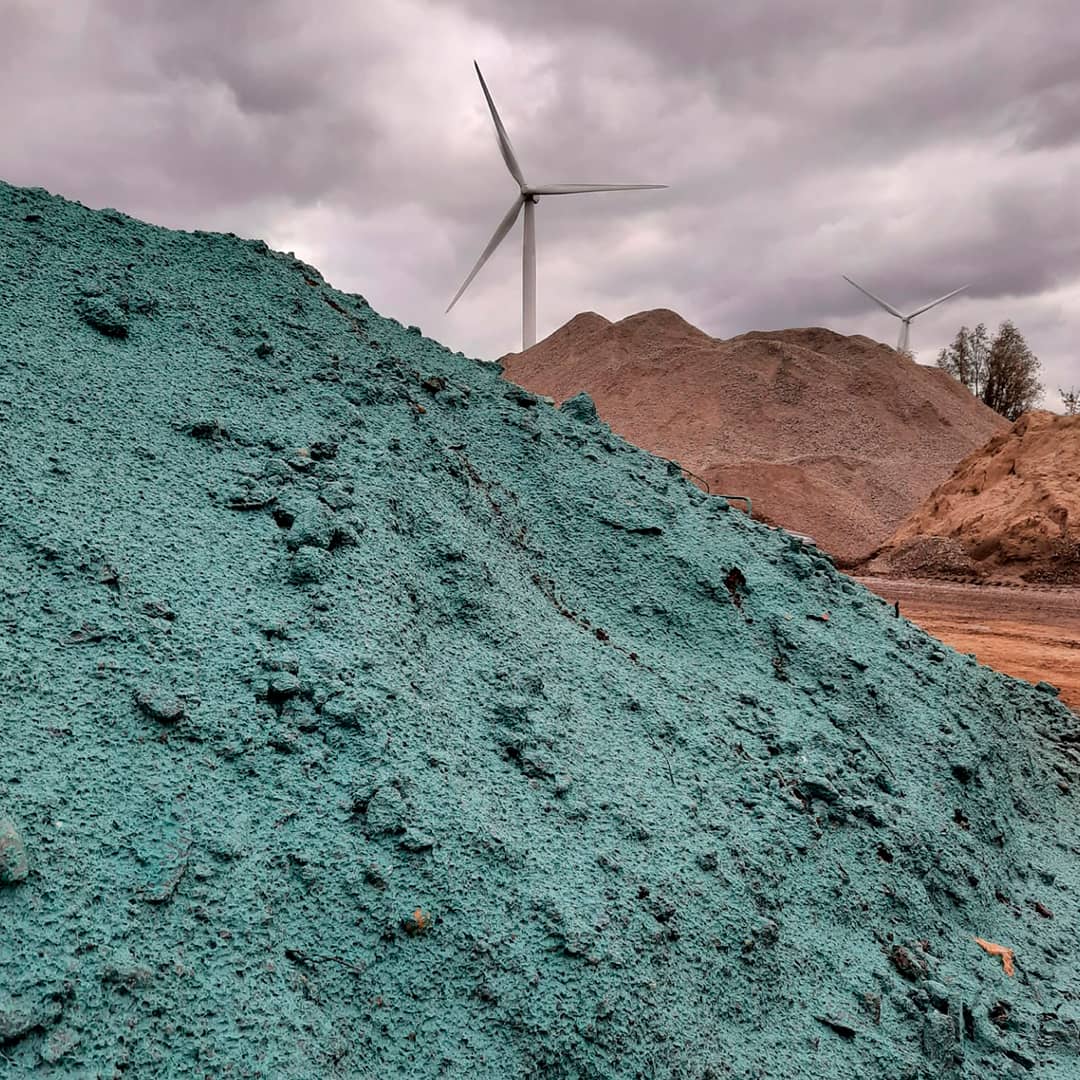 ---
Temporary Confinement of contaminated or polluted material, in order to allow its transport, treatment or storage. Confinement cuts off the ways of transfer and limits sanitary risks.
​Example : Confinement after demolishing an industrial site, treatment or storage of polluted soils in stockpiles, transport of polluted soils.
Patented Process EURO-COVER n°11 59 548 with experimental validation by "BG Ingénieur Conseil SAS"
Benefit of Hydrocovering by EURO-COVER « SP » & « EC »  : The application is done by projection from a distance, over the whole area and its contours WITHOUT the risk of being blown away, shifting or washing away. Does not create extra waste after at the end-of-life.
Has shown its efficiency and performance on various sites : COV, HAP, pesticide residue, hydrocarbon, asbestos, chlorinated solvent, Lindane, heavy metals.