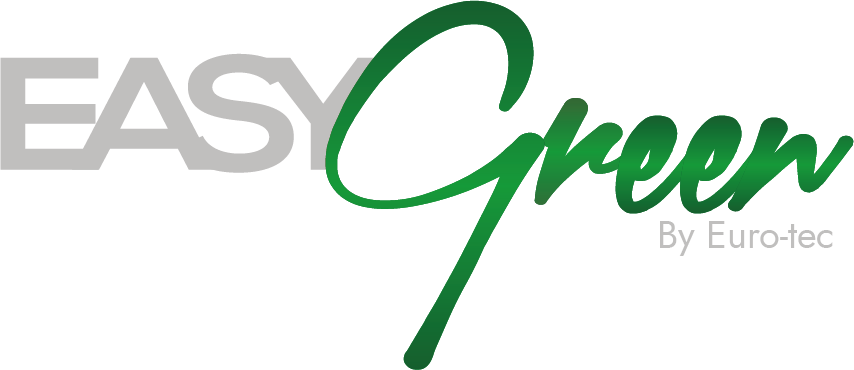 EasyGreen is a quick and easy hydroseeding solution that provides access to this technique to a wide variety of users. It allows easy establishing turf on topsoil from good to medium quality, embellish areas, seed (wild)flowers or manage green areas.
« Simplicity is the ultimate sophistication »
saidLéonard de Vinci, with this in mind, the EasyGreen concept was developed.
The EasyGreen concept relies on 2 components: the EasySeeder, a machine that's compact, light and easy-to-use and easy-to-maintain, the other component being the EasyMulch. Easy-Mulch is a patented and specifically designed and developed pre-blended implantation compound. This high-quality blended mulch comes as a granulate product, guaranteeing the quality of your hydroseeding jobs.
The EasyGreen solution is destined to local townships, landscaping and contracting companies, but also to private persons. Thanks to this concept, you can execute hydroseeding projects easily and efficiently.
Using common grass or flower seed mixes, EasyGreen allows you to install or repair your lawn or flower beds. EasyGreen stands for installing your lawn successfully each time, no matter if you're a pro or a beginner in Landscaping.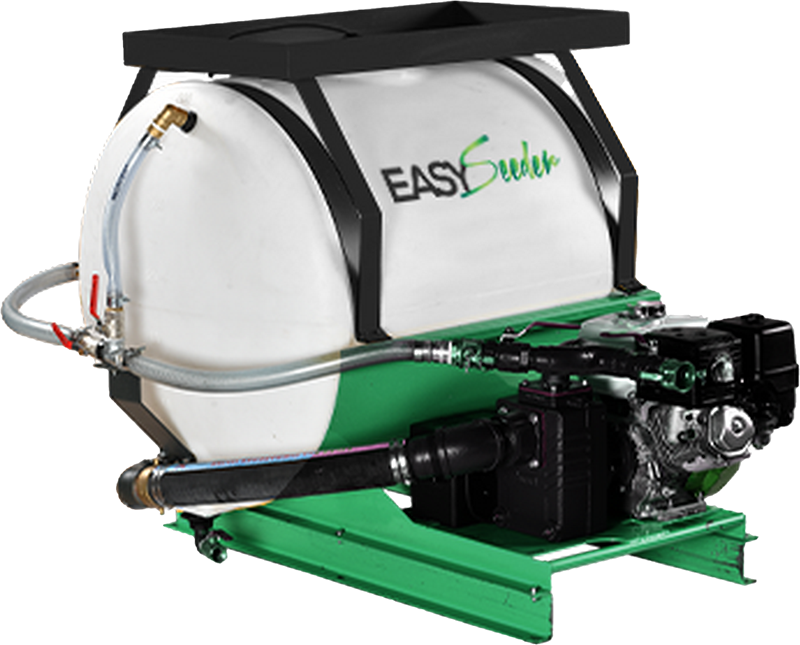 The EasySeeder by Euro-Tec makes you realize all your projects thanks to a machine that's easy to use for anyone, offering professional results.
Download the EasySeeder technical sheet
A unique granular planting compound : EasyMulch
Thanks to this unique all-in-one blended product, based on bio-sourced and recycled fibres, you have the advantage of working with a product that is totally optimized and adapted to your various needs. Other products that Euro-Tec proposes and that respond perfectly to your projects are various seed mixes as well as the ecological liquid germination and root zone activator VEGEMAX.
Download the EasyMulch technical sheet
In short, the EasySeeder combined with the EasyMulch give you the opportunity to HYDROSEED in a simple and easy way without constraints. It's a simple all-in-one concept that allows you to seed, overseed and seed flowers in a single operation. That way you can install an herbaceous vegetation without previous soil preparation and doing so on big areas.
You can discover everything about the product its particularities and how to operate it in the video below.
Discover the video of our partner Euro-Tec Turkey
Some examples of EasyGreen's results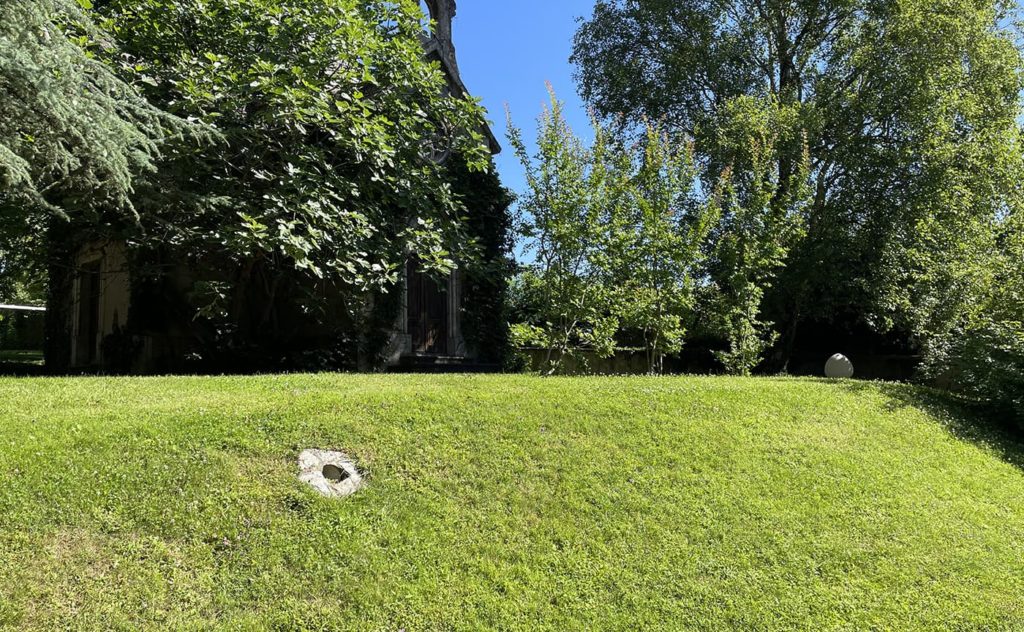 The EasySeeder because of its small size and weight, can be used to vegetate areas that are difficult to access such as slopes. The EasyGreen solution is an aesthetic solution that blends into the landscape, requires little maintenance and limits gullying.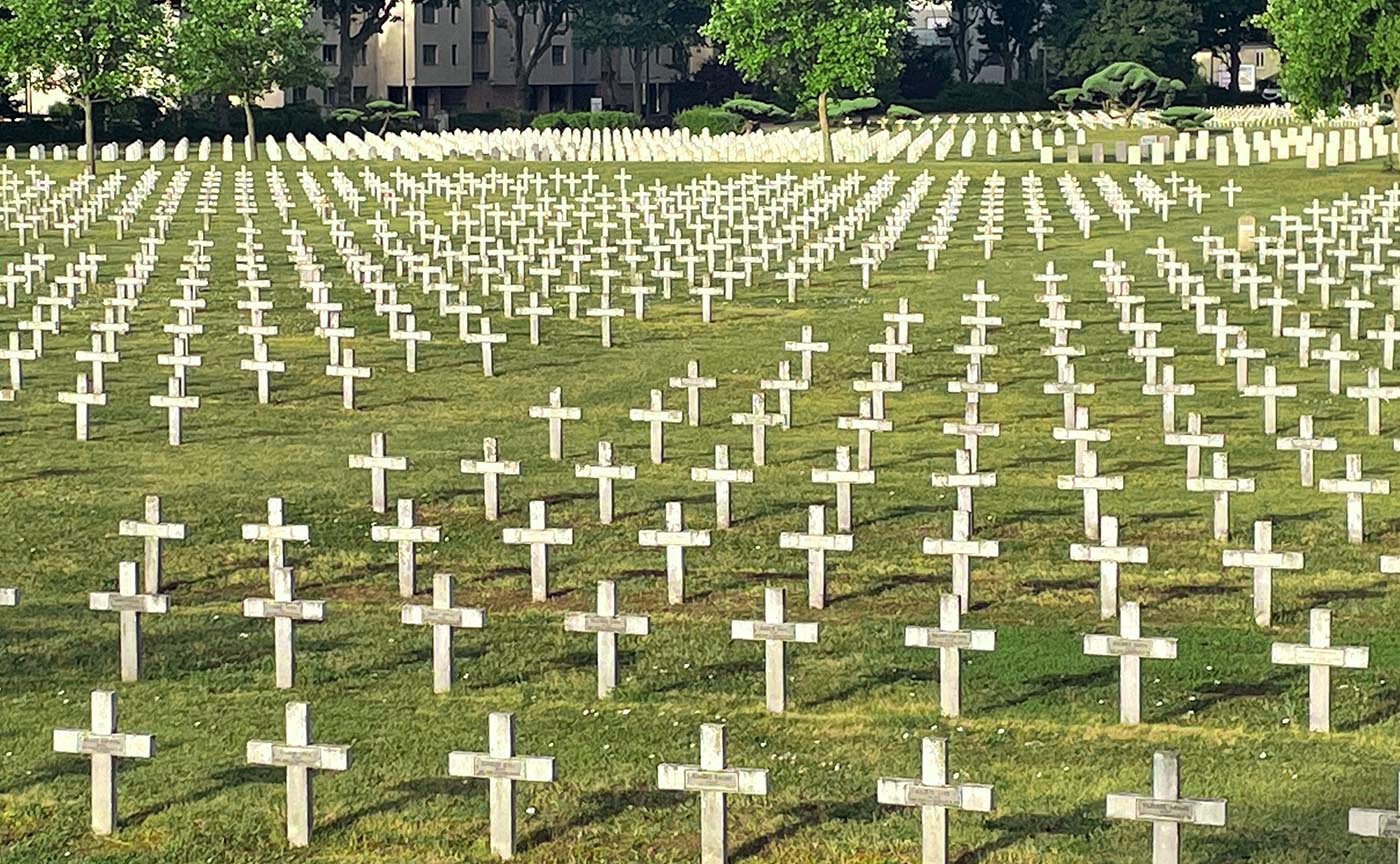 The EasyGreen concept allows communities to commit to "zero phyto", the EasyMulch being an ecological product, usable in organic agriculture, produced in France and composed of biosourced & recycled fibres. The EasyGreen is totally in line with the preservation of the environment which is at the heart of public policies.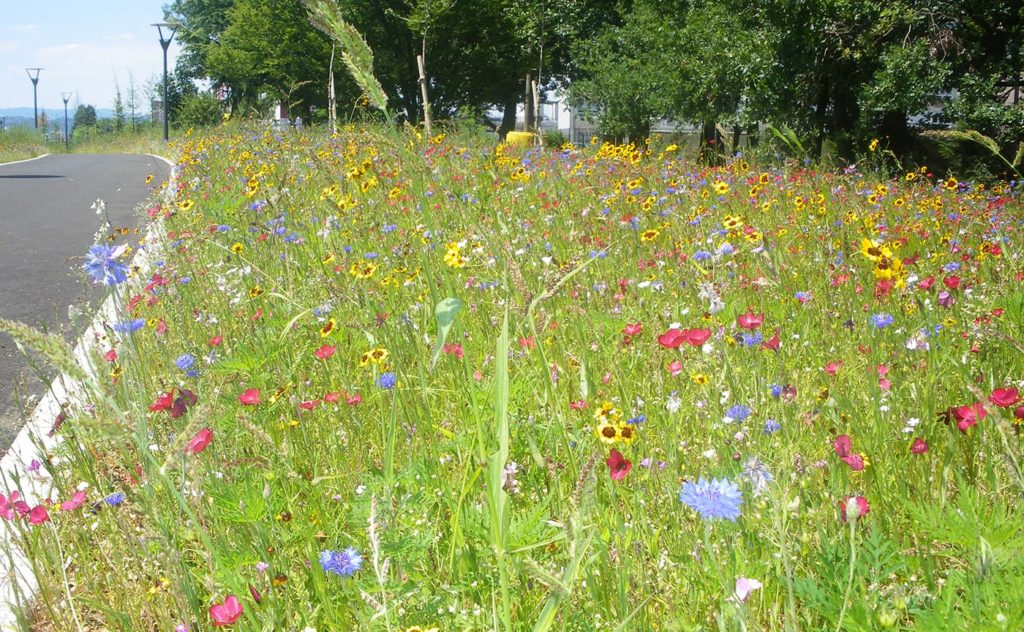 The beautification of urban spaces with the EasyGreen concept allows an ecological management of green spaces with maintenance practices respectful of the environment while allowing at the same time the return of the local biodiversity and the return of nature in town. These are real islands of freshness that are created in the urban space.
The After Sales Service BY EURO-TEC : Listening to its customers
As with any other solution, Euro-Tec offer you their after-sale service, whatever your situation or project. Our goal is to offer you an efficient, reactive and personalized After Sale Service, thanks to competent spokes partners that know their business. That way Euro-Tec commits to bring you a quick and complete technical solution.
Our team can train you, even on-site, in the operation of the equipment. That ensures optimum performance and results, and your team will be able to work autonomously on future projects thanks to a training that's tailored to your needs, your company and your usage.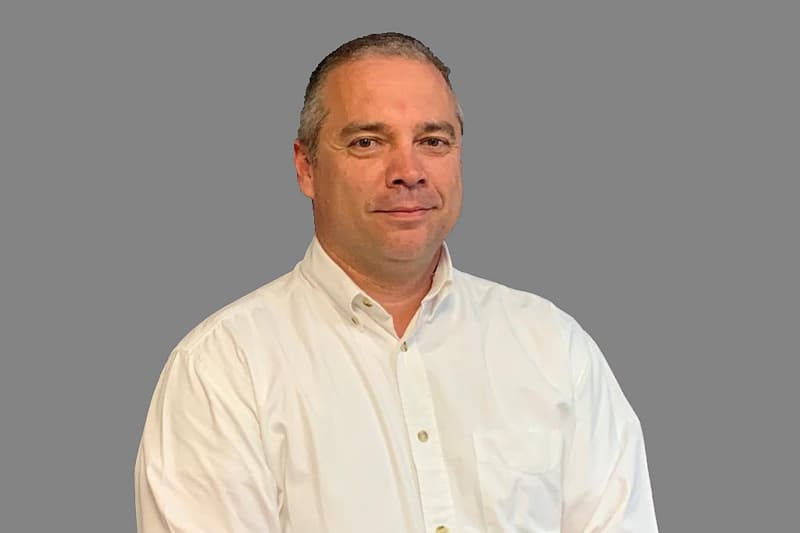 Dominique BRACQ, Technical Manager
+33 610 151 331 – dbracq@euro-tec.fr
The EasyGreen solution is available at the following partner companies:
In France: Euro-Tec
Z.A. Grandalisse
148 Impasse vue du ciel
FR-69124 Colombier Saugnieu
Web : www.euro-tec.fr/




In Turkey : Euro-Tec Turquie
Trabzon Caddesi no :32/10 Ishakli
Beykoz Istambul
TR-59930 Ergene/Tekirdağ
Web : euro-tecturkey.com.tr/eng/



In Germany : Speedy Greener by
Internationale Geotextil GmbH
Am Bahnhof 54
DE-27239 Twistringen.
Web : speedy-greener.de



In the UK : AquaLawn by
Hydro App System Ltd
Swillow Farm, Fikerston Road
GB-NG23 5SJ Rolleston
Web : aqua-lawn.co.uk



In Spain : Euro-Tec Ibérica
Calle Tintoreros 7/1
ES-10200 Trujillo (Caceres)
Web : www.euro-tec.es



In Slovenia : Rejda
Stobovsak 8
SI-1230 Domzale
Web : rejda.si
In Portugal : Ecosalix
Rua D – Lote 83,
Zona Industrial Casal dos Frades
PT-2435-661 Ourém
Web : www.ecosalix.pt
For more information, contact us at the following email address : easygreen@euro-tec.fr
Download the EasyGreen brochure