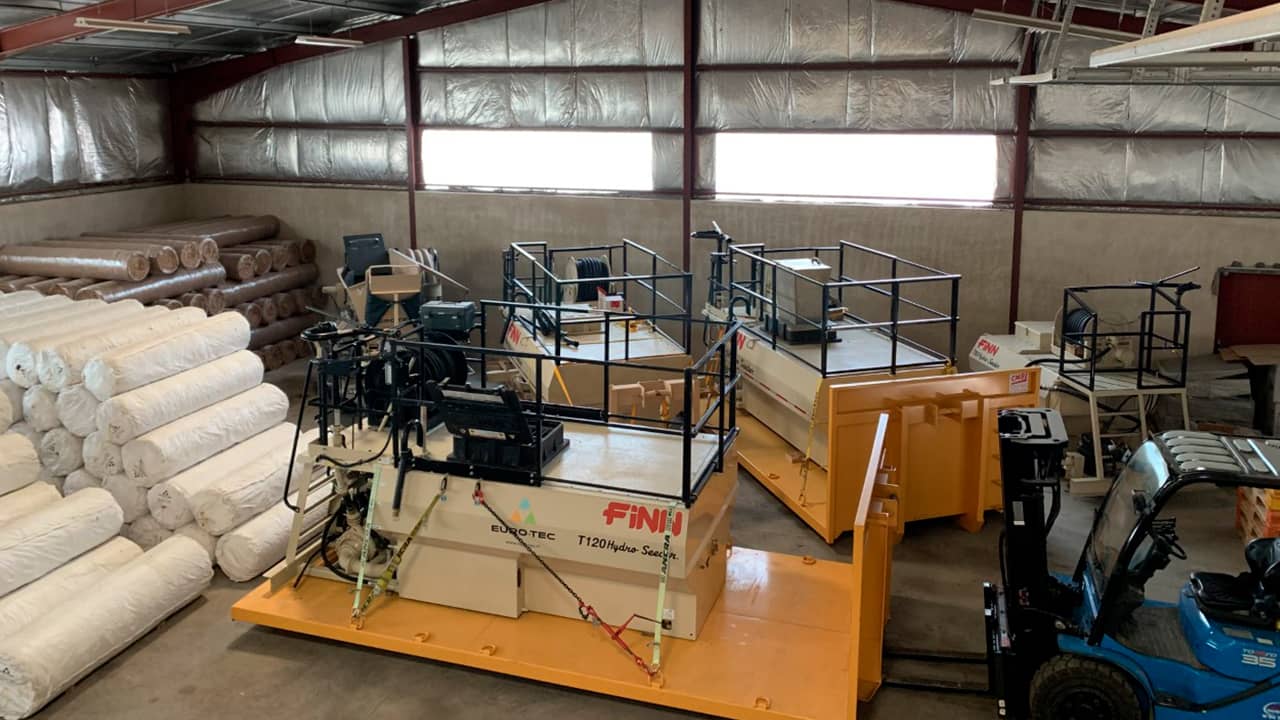 ---
Step 2 : Test the Equipment
Thanks to Euro-Tec's permanent stock of all FINN models available, as well as its proximity to the International Lyon Airport (LYS) and the TGV (High-Speed Train) Railway Station, you can easily travel to our trial base where our Sales Team helps you in testing the machine(s) you selected.
You can also try the selected equipment via our rental offer available on the whole of the French territory, or via our selected international partners.
Our Euro-Technical Experts will guide you along this experience so you will appreciate and discover all specificities of each Machine.