To apprehend each jobsite fully and serenely, Hydromulching solutions users need to identify first the specific consumables they're going to use.
There are 4 criteria that need to be taken in account to find the most adapted and most economical solution.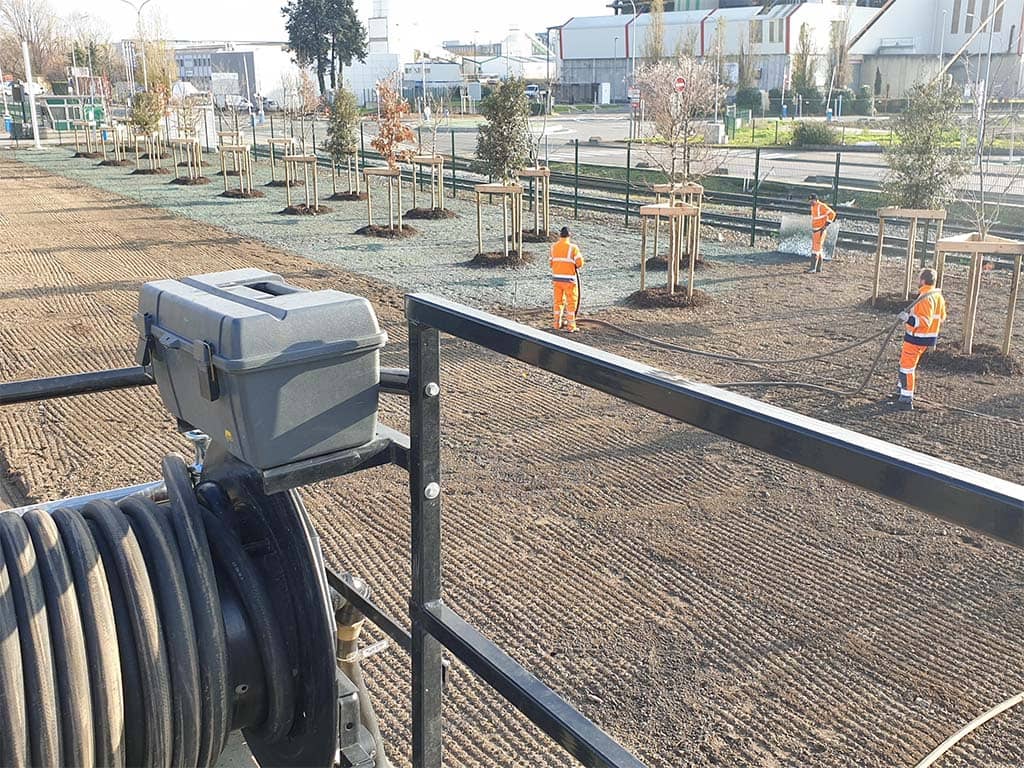 1st Criterium: Destination of the Site.
At this stage the seed mix is going to be defined, a mix of chosen seeds that establish a vegetation responding to the destination and use of the site. This vegetation will allow – depending on its functionality: to protect the site against erosion, to manage a certain space against allergic or invasive species, to re-establish nature, to embellish, to seed grass for a playground, to install a Phyto stabilization treatment, …
2nd Criterium: Quality of the Substrate and the Seeding 'Window'
Foremost this criterium will arbitrarily decide between Hydroseeding versus Hydromulching. But at the meantime the quality of the soil conditioners that will be used is defined. And finally, the mulch 'grade' is chosen, according to the specific functionality of each anti-erosion or implantation fibre material available.
3rd Criterium: Climate Zone and Seeding Season
Under the third criterium you will fine-tune the choice between anti-erosion or implantation fibre matrixes. Also, the application rate will be defined related to the (rain) water retention and absorption capacity. All this in combination with the duration of effectiveness that will be needed for the site.
4th Criterium: Environmental Constraints
Where the site is located can be of huge importance, more precisely if it is in an area that is environmentally sensitive. You should also take in account the origin and the carbon footprint generated by the Hydromulching consumables you will be using.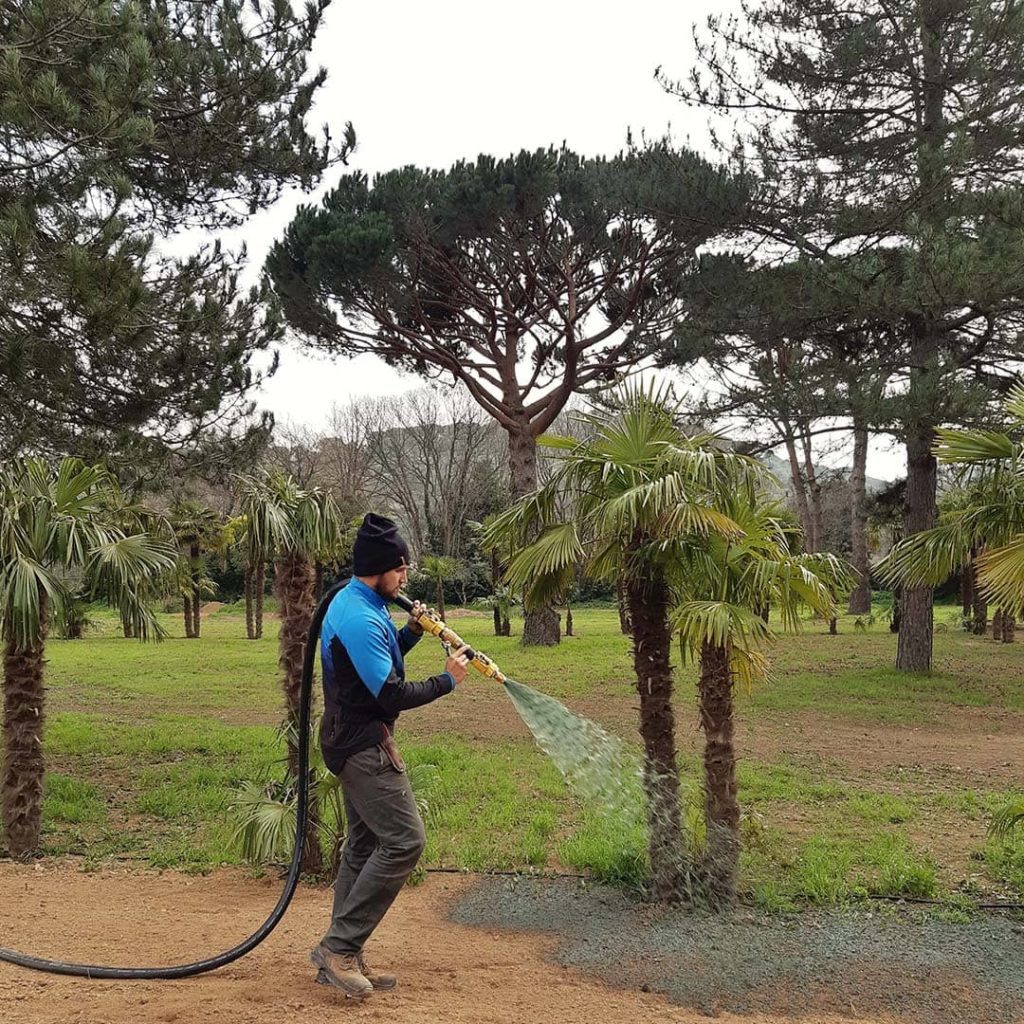 Thanks to our +25 years of experience and hundreds of thousands of m² treated worldwide through our customers, we have developed a tool that helps you find a technical and economical approach for your project. You can find it on our website www.euro-tec.fr
You only must make a choice between basic constraints of your project, which then gives access to detailed technical descriptions. Each technical hydroseeding or Hydromulching solution is then also linked to an economical approach. (The tool is currently only giving results in French).