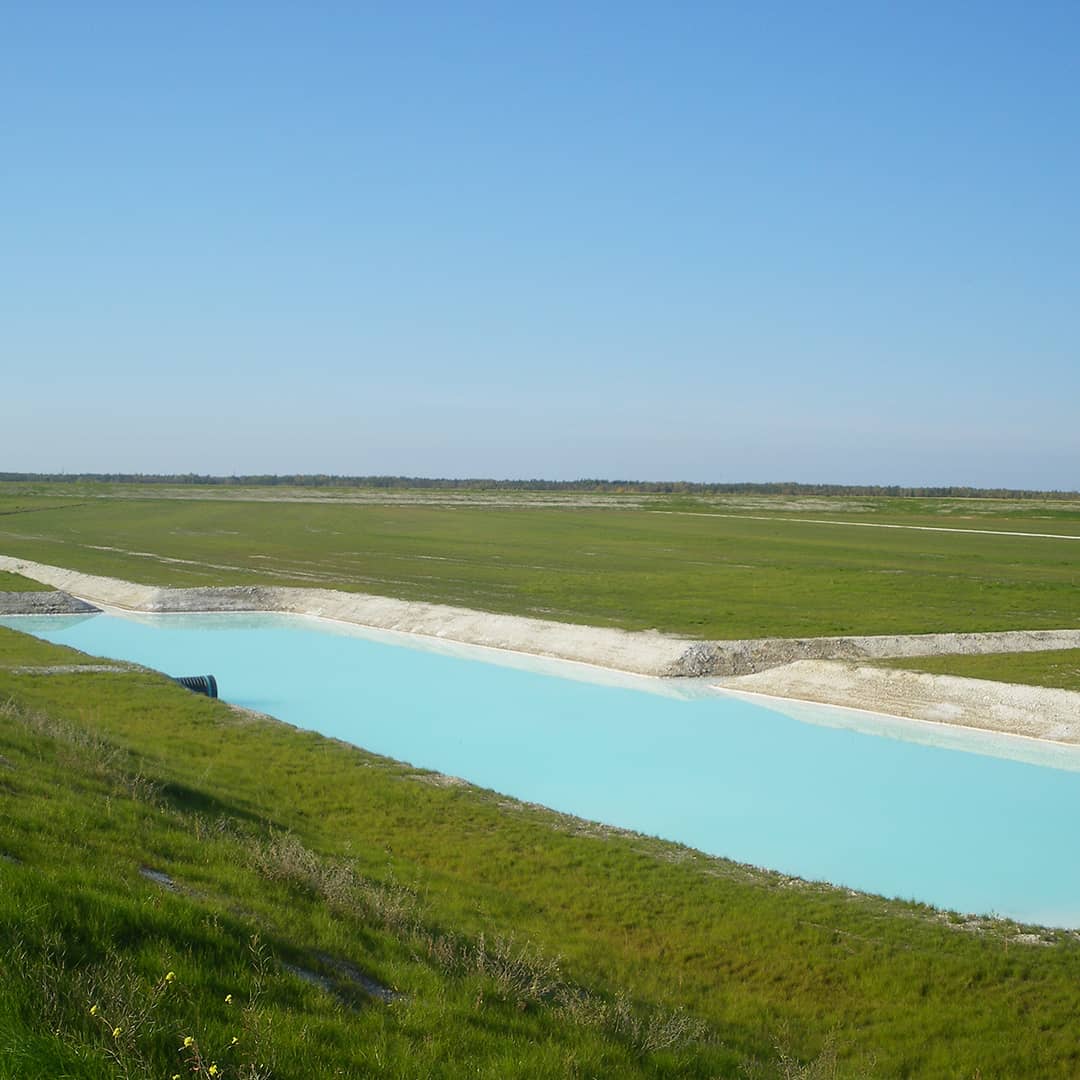 ---
Reduction over time of the mobility and the spreading into the environment of pollutants. This in the framework of phytostabilization operations using Hydromulching on Polluted Soil Sites.
​Example : Polluted sites and soils, or residual pollution after a decontamination operation.
Benefit of Hydromulching : allows the application and implantation of grass based mixes with vascular species. At the same time a confinement matrix for polluted soil is applied in the same application without previous soil labour. The spread or run-off of contaminated dust, ions, or particles through wind, rain or fauna (bioturbation) is limited.